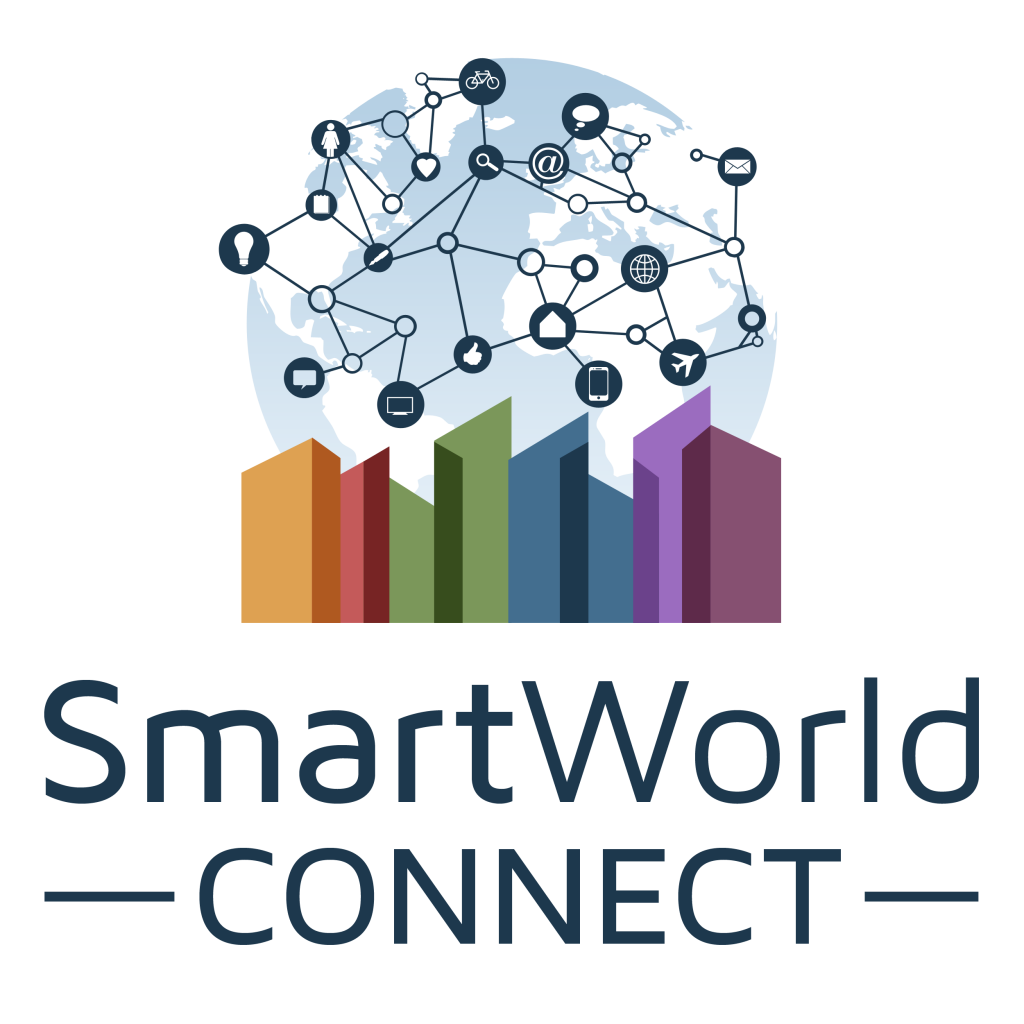 People in Gloucester will soon be able to use their smartphones to access a series of Apps to make their lives easier, for example to click & collect from local stores, to book and get directions to town centre parking spaces, join community events, discover volunteering opportunities and to share hobbies with like-minded individuals. They can even create their own Apps to do something special, like set up an art group, all made possible through the Gloucester Digital Community Hub.
As the home of the UK Digital Retail Innovation Centre (UK:DRIC), the city of Gloucester is always ready to embrace new pioneering technology and have selected the new App development technology, built by SmartWorld Connect using the new Google Flutter software, to provide the platform for interaction between the citizens, businesses, tourists and local government agencies.
Central to this new technology is the role of local citizens to specify and design new community and business Apps to help connect people with each other around shared interests and to connect people with local resources.
Jason Smith, chief executive of Marketing Gloucester, commented "We have a proud tradition of using brand new technology to improve the economic and social wellbeing of Gloucester, and the Digital Community Hub from SmartWorld Connect is the latest in the line. Following on from winning the 2018 award Best Digital High Street project at the Association of Town and City Managers, we are proud to be the first city to partner with SmartWorld Connect to develop the Digital Community Hub."
Tony Bicknell of SmartWorld Connect commented "Marketing Gloucester appreciate the advantages of new technology and have given us the opportunity to do a lot more for the community and to improve the connections between citizens, local businesses and the council services".