Jason Smith
Chief Executive
jason@marketinggloucester.co.uk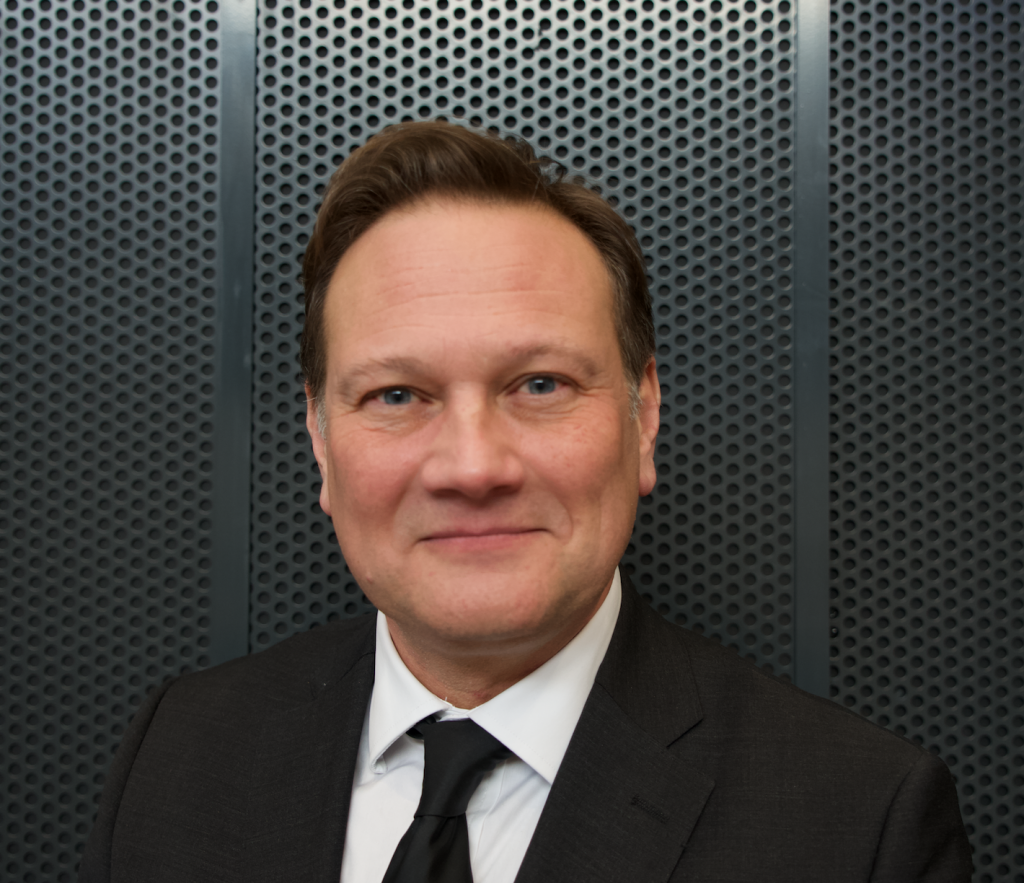 I am responsible for strategy and evaluation of the business. My role involves engagement with government and businesses, both local and national. I am extremely passionate about Gloucester and the future development opportunities of the city.

 In my spare time I am a charity trustee and I enjoy supporting local businesses to help them achieve their aims. I am also a school governor, whereby I help make decisions about the management of local schools. Overall, I am a place maker and I am looking forward to all the positive developments happening for Gloucester.
Joanne Coles  
Administrator 
Joanne@marketinggloucester.co.uk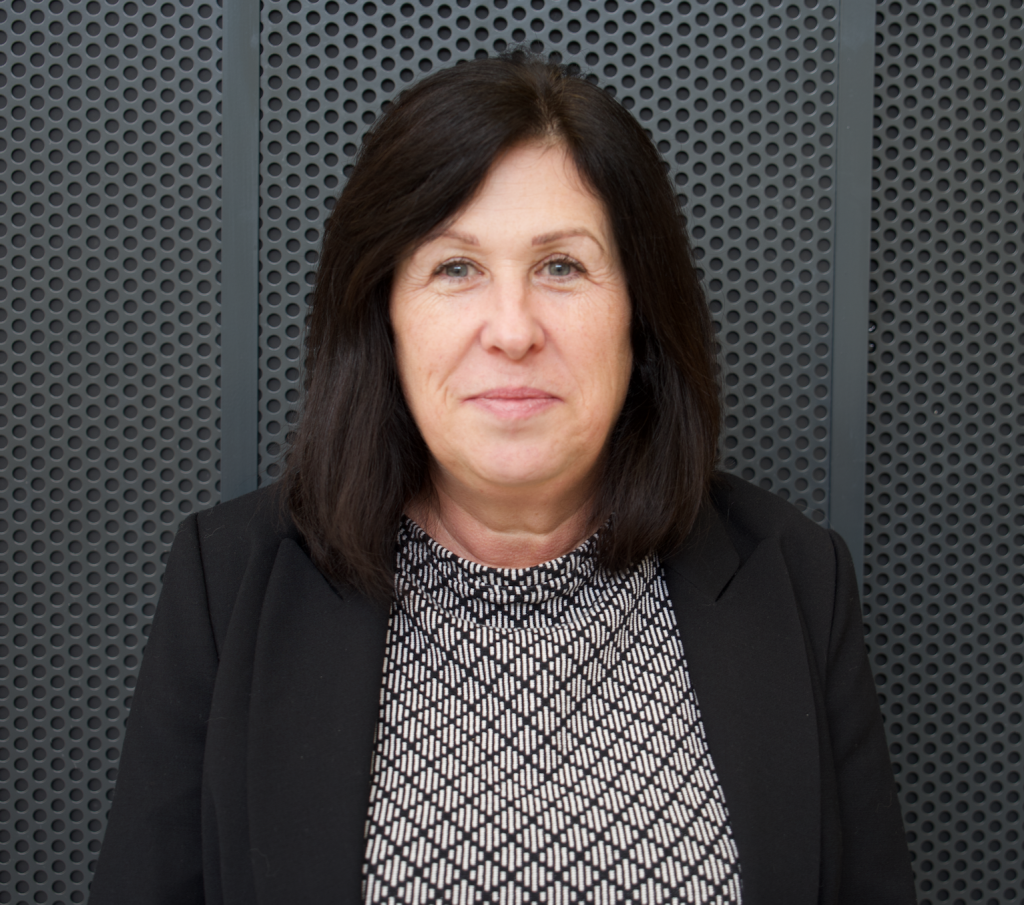 I provide administrative support for the Marketing Gloucester team. I also assist the events team with coordination of all event preparation. I am also involved in the UK DRIC providing front of house duties and assisting with enquires including providing information about facilities.

 

In my spare time, I am a member of the Women's Institute and enjoy arts and crafts, including making patchwork quilts.
Events
Karen Pearson
Events & Operations Manager
karen@marketinggloucester.co.uk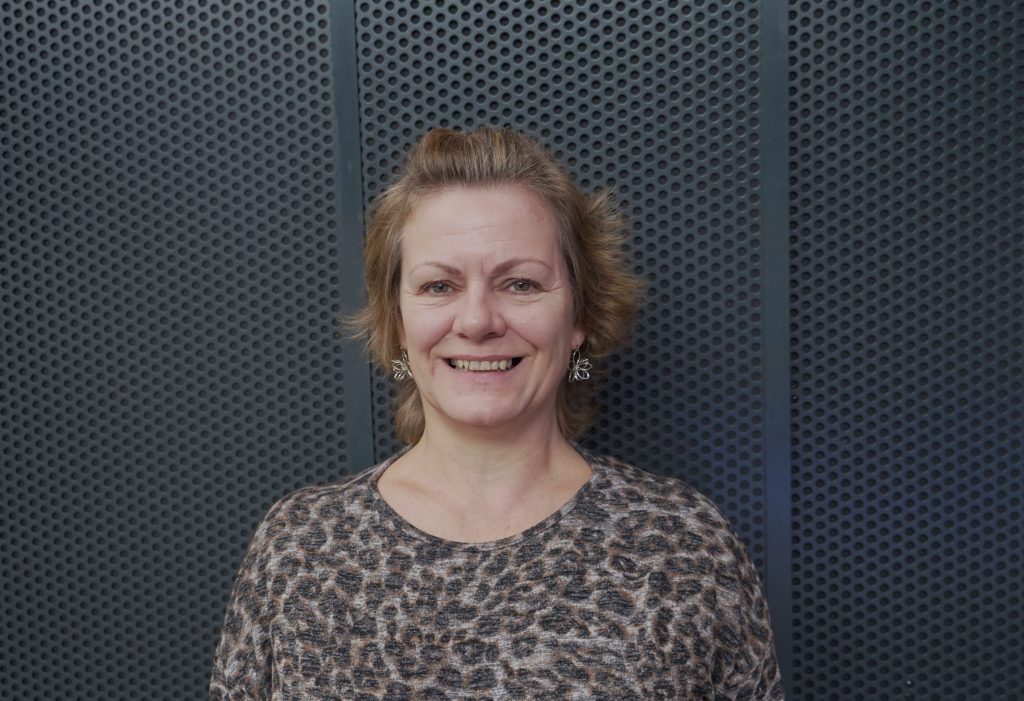 Born and bred in rural North Lancashire, a journey involving long forgotten mill towns and inner-city Manchester has brought me to Gloucester. My role as Festivals Lead at Marketing Gloucester allows me to indulge my passion of bringing people together through shared experiences.

I particularly enjoy being able to create and develop festivals with partners. Seeing an event grow from strength to strength is a wonderful part of my job. Re invigorating Gloucester Carnival has been a steep learning curve. Being part of a thriving partnership to resurrect this fabulous tradition makes me immensely proud. Bringing people together to celebrate themselves, their community, their culture, and their city is a wonderful experience and I am enthusiastic about maintaining such an atmosphere within Gloucester.
Natasha Roumian 
Events Manager & Film Liaison Officer
natasha@marketinggloucester.co.uk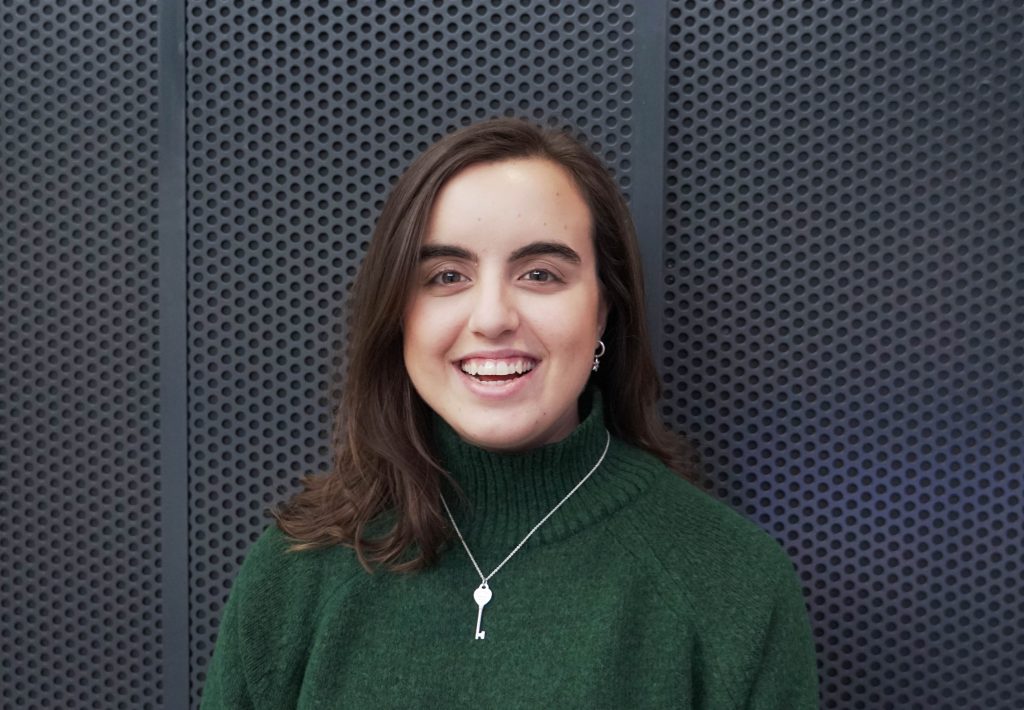 I am an events management graduate. I manage the city events calendar and organise festivals and events for Marketing Gloucester, Gloucester City Council and Gloucester BID. I also manage the Gloucester Film Office which involves co-ordinating locations with production companies and scouts who want to film in the city.
Stephen Grimes
Project Manager
stephen@marketinggloucester.co.uk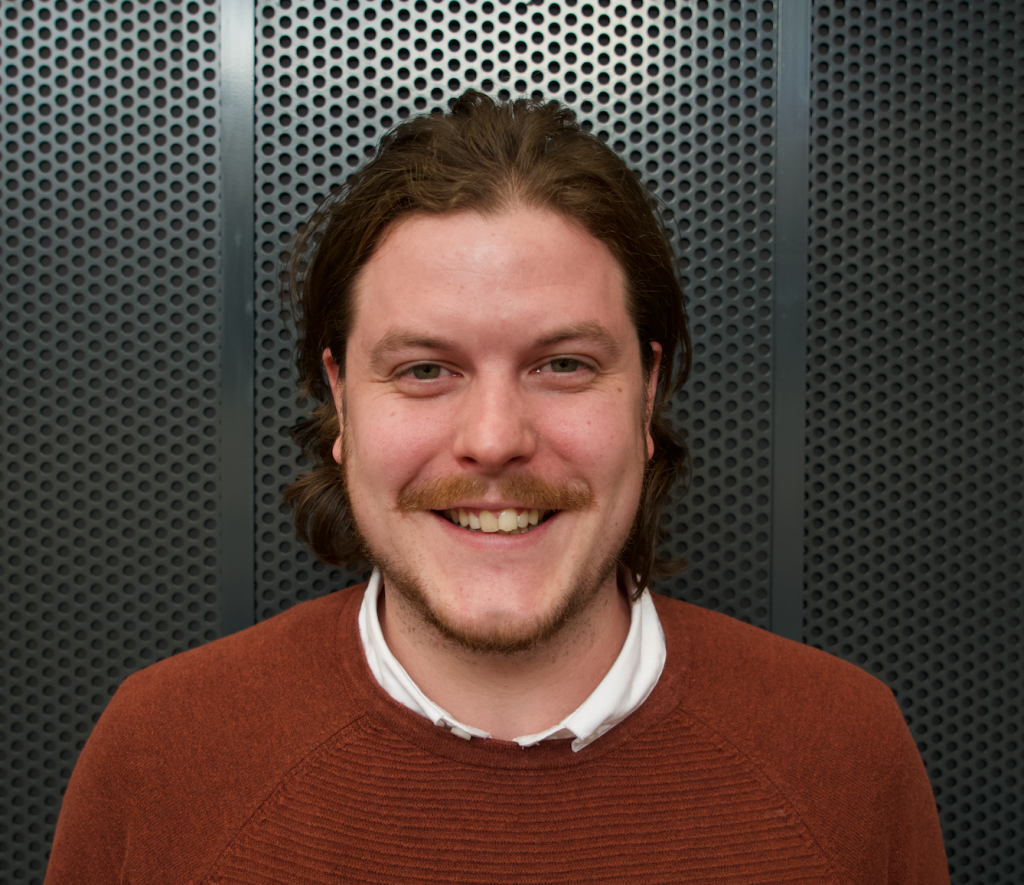 I have joined Marketing Gloucester after working as an events/marketing manager for a very busy city centre pub group for many years. I'm very passionate about my home town, Gloucester and being given the opportunity to work with a team whose sole mission is to drive Gloucester forward gives me immense pride.

 

I look forward to continuing to deliver exciting events and help develop Gloucester's future as an up and coming destination.

 

I love food, music and art.
Marketing
Ben Hau
Head of Marketing
ben@marketinggloucester.co.uk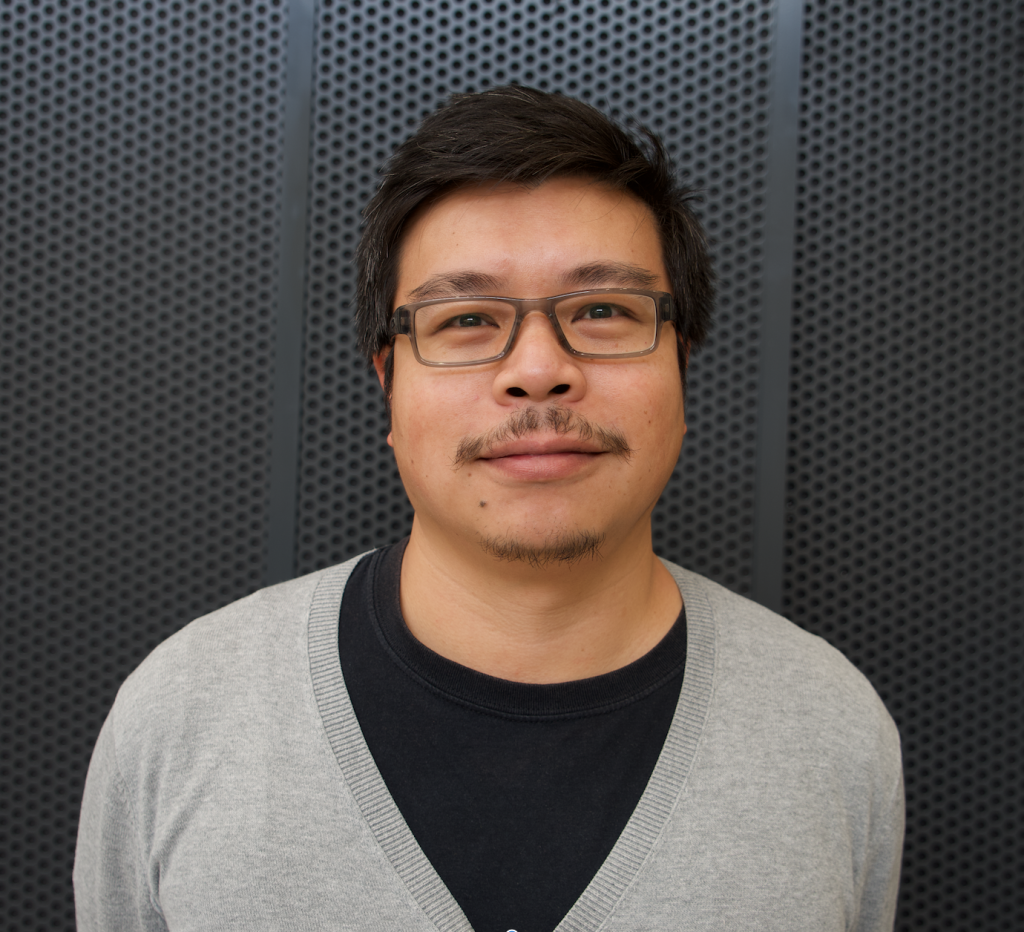 I have been at Marketing Gloucester since 2011, after moving down from Liverpool where I had been based for 15 years. I am responsible for the marketing department where my main focuses lie within destination, tourism and digital marketing. I also write press and public relations content, create web and print design and create video content. I am a member of the Gloucester Heritage Forum and I am also involved in Gloucester BID marketing, public relations and advertising. I work on collaborative projects, such as the Visit Britain Discover England Fund US Connections project (DEF) of which I am the PR lead.
I am obsessed with plants, terrariums and food.
Ellie Birch
Marketing Executive
ellie@marketinggloucester.co.uk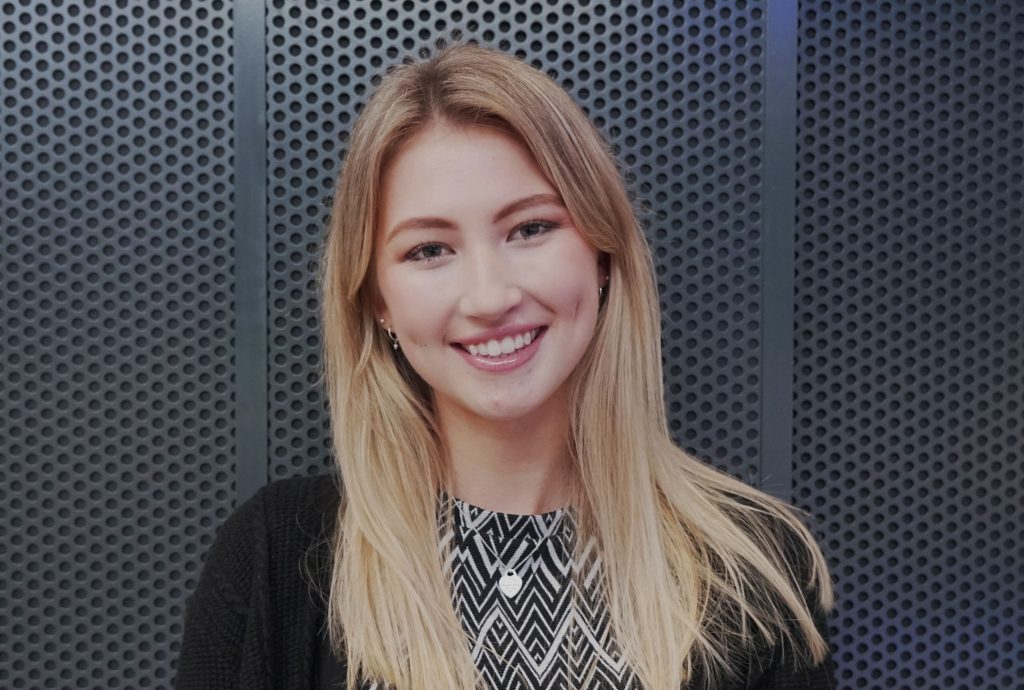 I am a recent Marketing, Advertising and Branding graduate. I am responsible for carrying out website updates and creating content. I also create web and print design as well as managing

various social media accounts.
Business Engagement
Emily Knight
Business Engagement Manager
emily@marketinggloucester.co.uk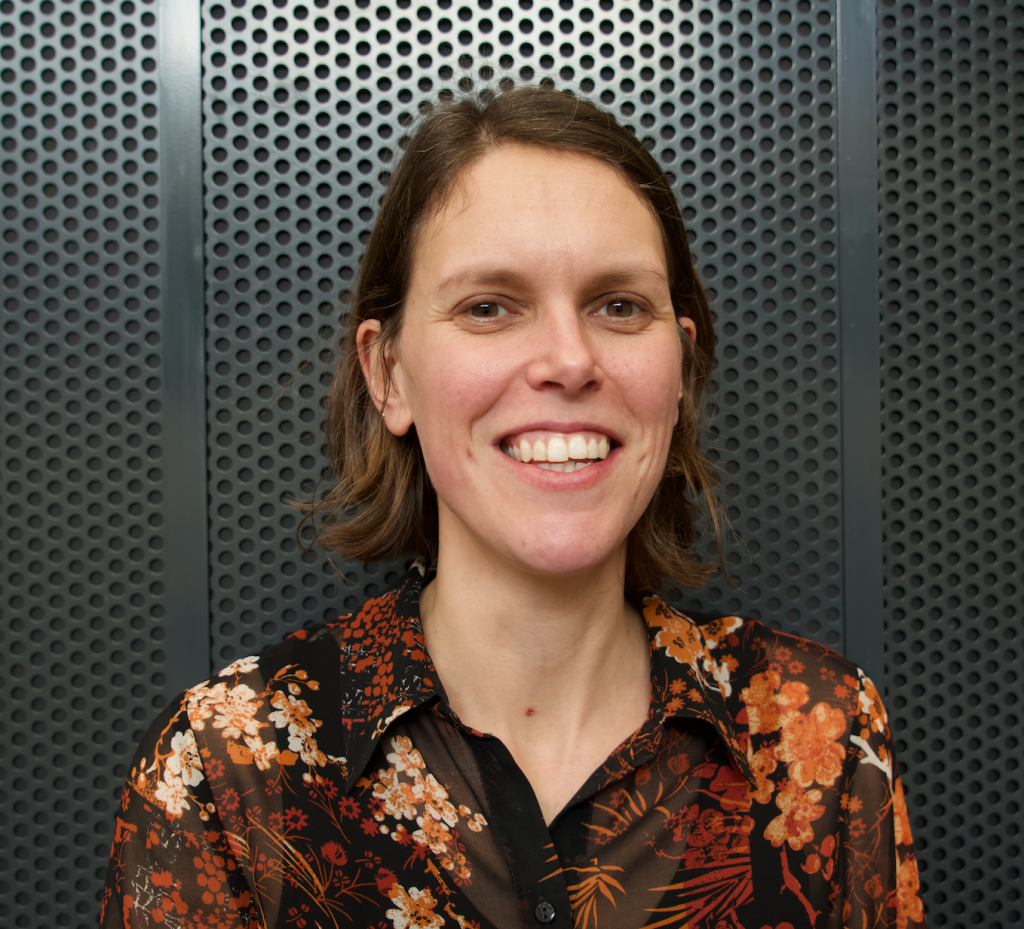 I am the project manager and director of the UK Digital Retail Innovation Centre, which will contribute towards research regarding meeting the challenges of e-commerce for the highstreets, shopping centres, and cities of the UK. I am also a project manager of the Gloucester Business Improvement District centring on various improvements within Gloucester. Additionally, I manage the GL Card, a digital card supporting technology engagement within the High street.

In my free time, I am a trustee for Gloucester Historic Buildings involving restoration to preserve the heritage of the city. I am on the council of management for the Civic Trust in which I help promote its presence within Gloucester. I also volunteer at Llanthony Secunda Priory and Gloucester City Park Run and many other city events. I am an avid knitter and yarn addict; there's nothing better than a pair of hand knitted socks.
Hannah Cassar  
Business Support and Engagement
hannah@marketinggloucester.co.uk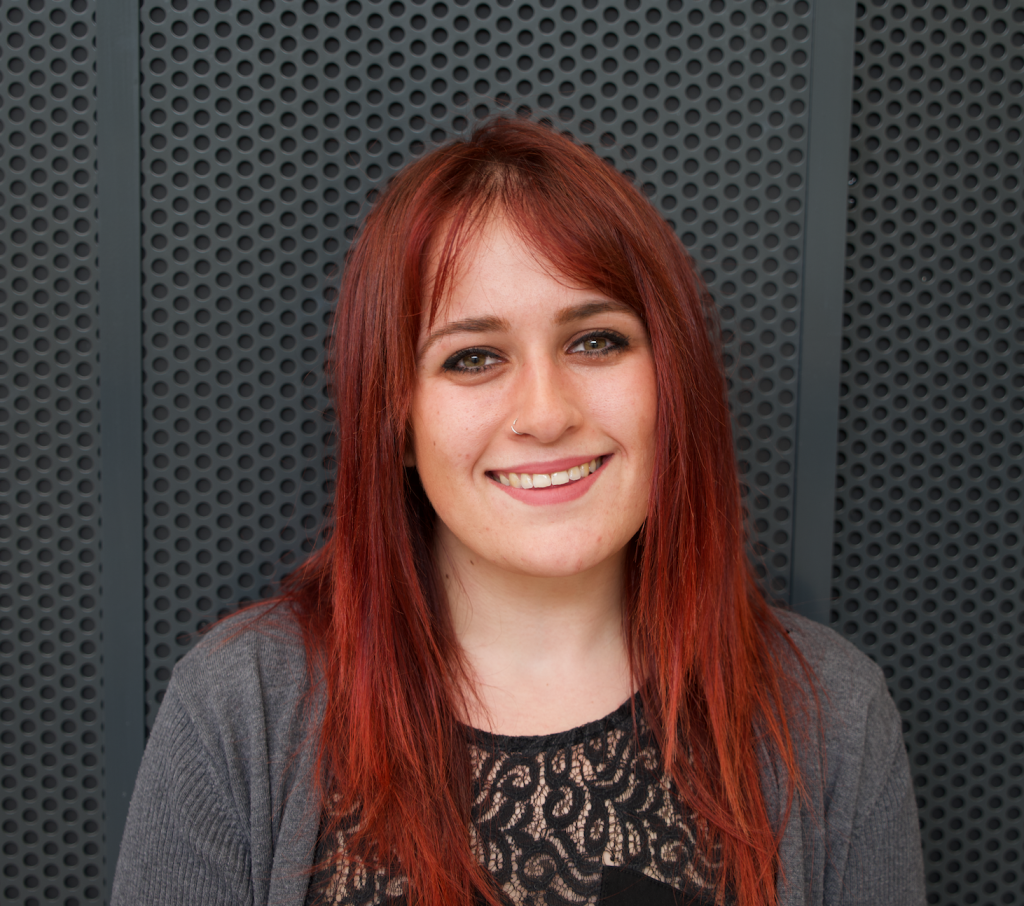 I work with the businesses of Gloucester to support their needs and manage the ongoing projects for the Business Improvement District. I also negotiate with and recruit businesses onto the GL card and provide office support including managing diaries and meetings.

I also deal with queries of local businesses and work with key stakeholders to help implement changes and improvements within Gloucester.
In my free time, I am a loving dog owner.
Finance
Richard Brooks
Bookkeeper
richard@marketinggloucester.co.uk
I look after the finances for Marketing Gloucester, Gloucester Bid and UK DRIC. I organise invoices, payments and transactions for the business providing financial reports to the board.